Clint Eastwood Boards 'The 15:17 to Paris' True-Story Terrorist Movie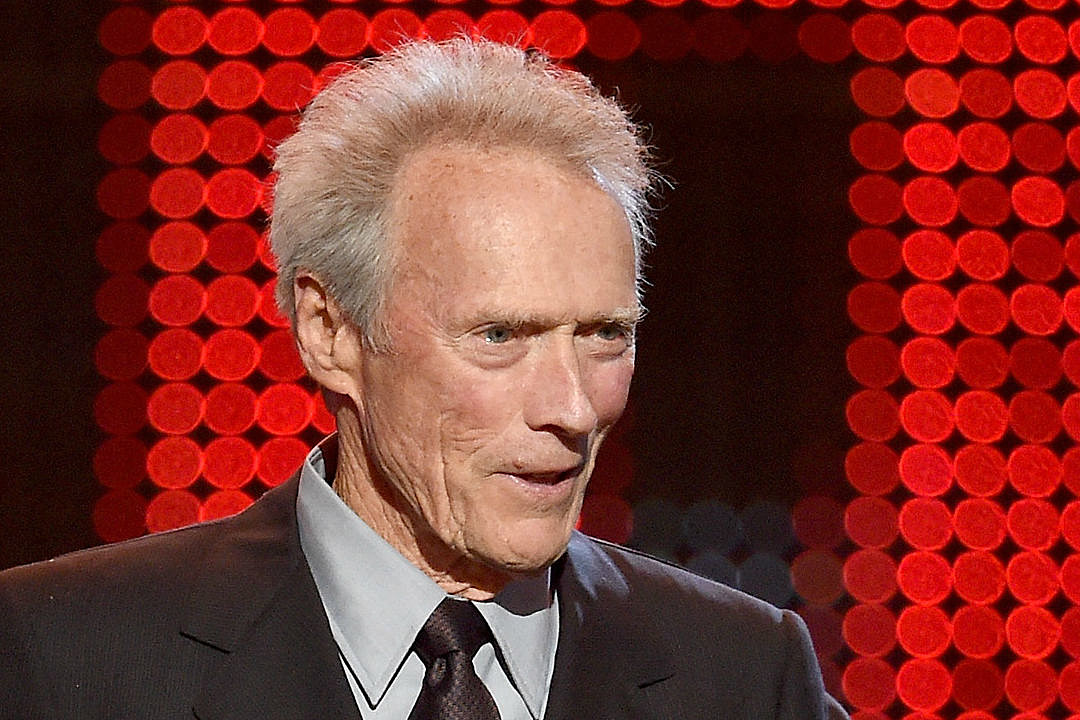 You may remember, a few years ago in 2015, reading a news story about two American soldiers and their buddy who saved a whole train full of people traveling to France from terrorist hijackers. It's your classic tale of American bravery in the face of grave danger, and so is right up the alley of someone like Clint Eastwood. The actor-turned-director, whose latest efforts include American-bravery-in-the-face-of-grave-danger movies such as American Sniper and Sully, has decided to take on the story of the train, titled The 15:17 to Paris.
According to Variety, the film will be based on the book of the same name, written by Jeffrey E. Stern, Airman First Class Spencer Stone, Specialist Alek Skarlatos, and their buddy Anthony Sadler. The two soldiers were off-duty at the time, when Morroccan Ayoub El Khazzani exited the train's bathroom with an assault rifle and shot one man. When his rifle jammed, Stone jumped out of his seat and put him in a chokehold, while Skarlatos beat him unconscious with his own rifle and the three restrained his arms with a T-shirt. The train was rerouted to a closer station and the man who was shot survived after being airlifted to a hospital in Lille.
Eastwood was also eyeing the story of kidnapped humanitarian worker Jessica Buchanan, who was taken from Somalia and rescued by a team of Navy SEALs. But it looks like that one's taking a backseat for now, as Variety reports Eastwood hopes to get started on The 15:17 to Paris "sometime this year."
Subscribe to The Voice of Amarillo on

Source:
Clint Eastwood Boards 'The 15:17 to Paris' True-Story Terrorist Movie